Personalize your travel with our exclusive, or group experiences,
they must be booked 24h in advance.
Call us and we will help you to organize your experience according to your needs.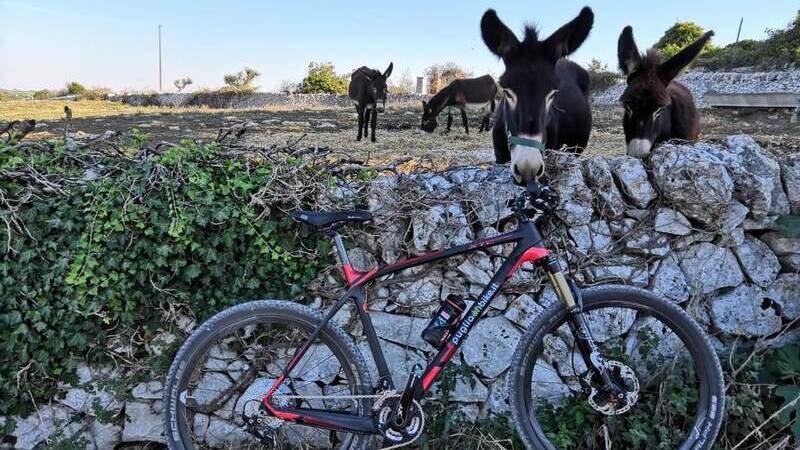 Discover the most beautiful landscapes of Apulia, with a wonderful and restoring tour by bike, among the hills, that frame the Itria Valley, up to the fantastic coast of the Adriatic blue sea: do all this with the help of certified guides, who will give you the adequate equipment. Stop along the way for an aperitif, or for a taste in the typical Apulian style, or use the entire day to lunch, between a bike ride and another.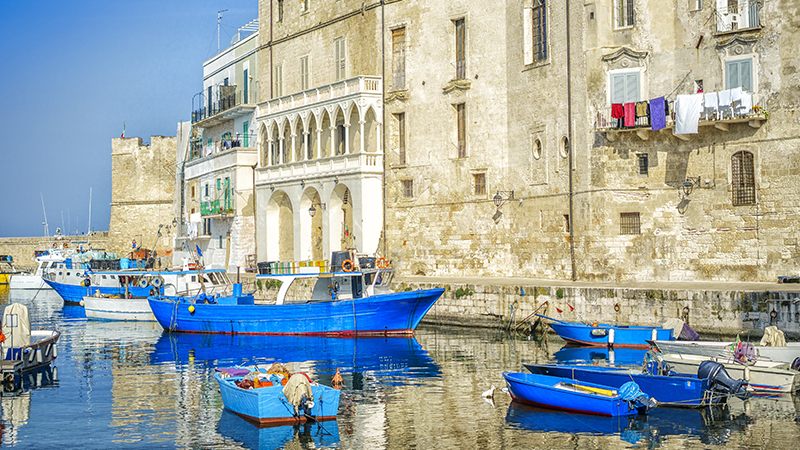 Polignano a Mare and Monopoli are famous for their limpid little bays and natural swimming pools and they offer the most beautiful sea of the area. Spend your day with a sail boat tour off the coast of Apulia and visit the stunning caves of Polignano a Mare. Take an aperitif, or a swim off coast and admire the wonderful sea bottoms of the Apulian coast.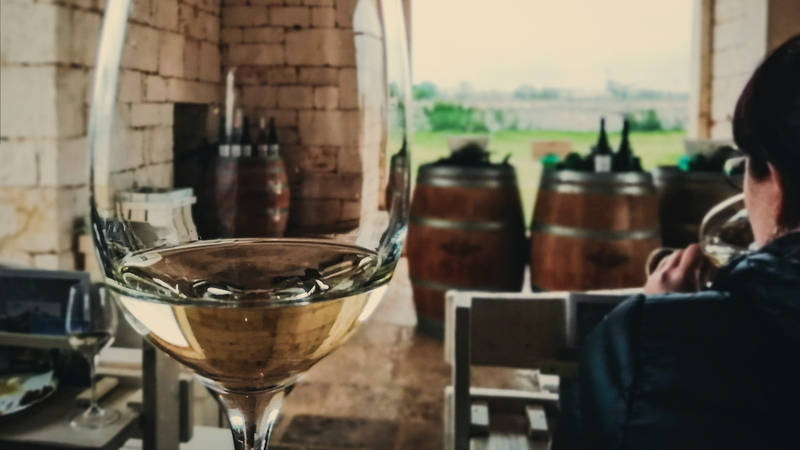 Tasting of typical wine in cellar
The Itria Valley is ideally located between the Adriatic and Ionian sea and is known as the Apulian garden, for its production of food, olive oil and wine. Locorotondo is called "the town of the white wine" because its location is the perfect one for the plantation of white grapes. White as the sunlight, or red as the ground of the Itria Valley, all the Locorotondo's wines are produced with local grapes. Come and taste them with us.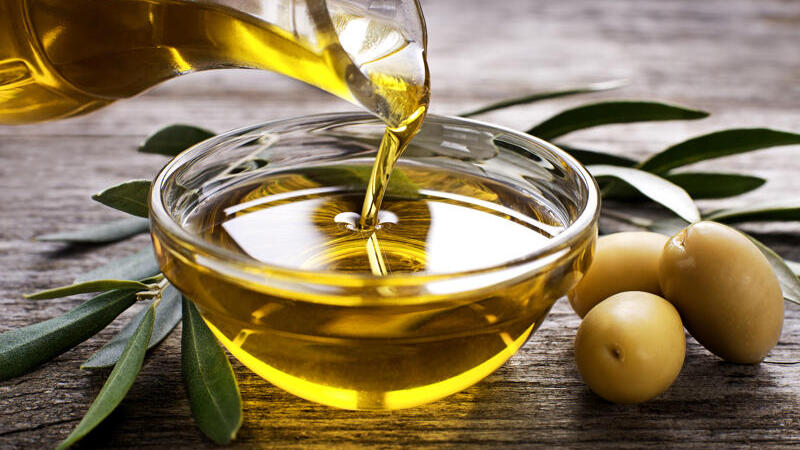 Tastig of extra-virgin olive oil
The Extra-Virgin Olive Oil is famous worldwide, in Apulia it is defined as "the gold of Apulia", an ancient and precious food, as the ground that originates it. The oil of Apulia can always deal with the exclusive wealth of scents and tastes of the most genuine Apulian tradition, thanks to the great job and dedication of those, who cultivate and take care, with love, of these very natural monuments. Taste and learn the different kinds of oils.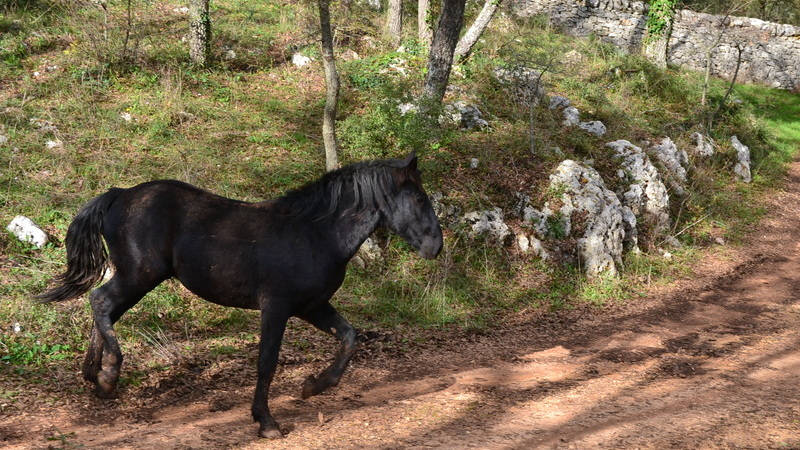 Paths and woods, "tratturi*" and large farms, olive trees and oaks, tumbledown trulli and dry-stone walls: discover the most hidden places of the Itria Valley with horse riding, accompanied by our experts. Let us guide you to discover the hidden treasures and the breath-taking landscapes that only Apulia gives you! *Tratturi are typical narrow streets of the Apulian countryside. (NdT)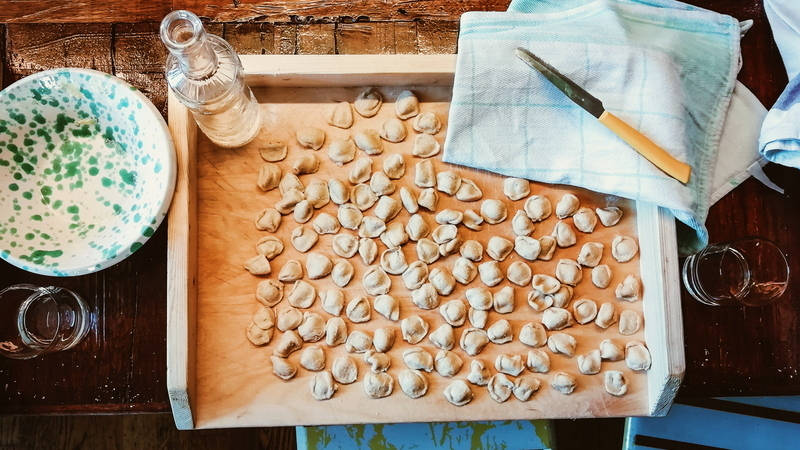 Put your hands in the dough. Learn the ancient art of the orecchietta and of the focaccia, attend the entire production process, including the most important one: TASTING. Dine, or lunch with the typical things you have produced and cooked.