Make your holiday perfect through our services.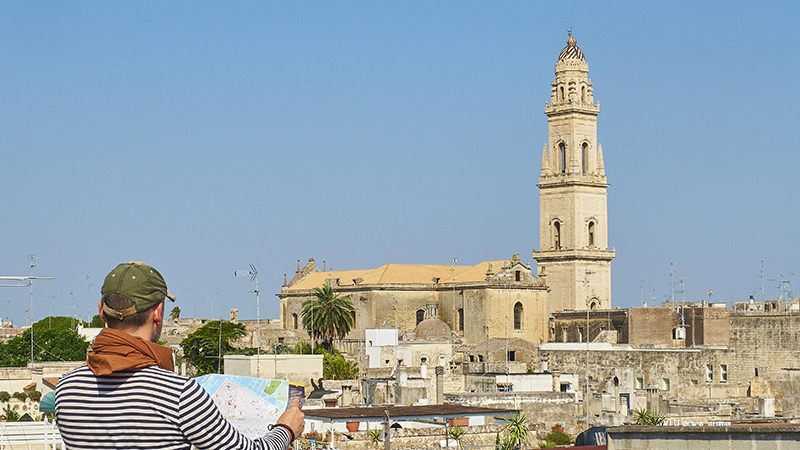 Apulia is a wealth of Art, History and Nature. In Apulia there are many priceless finds, that represent precious centuries-old proofs of the history and culture of different people, who lived in these places: menhir, rocky churches, Medieval castles, Baroque and Romanesque cathedrals, noble palaces and historic houses, enchanted villages and cities of art, charming large farms and hamlets. Discover all this with certified guides, who can show you and make you appreciate the history, hidden in every corner of Apulia.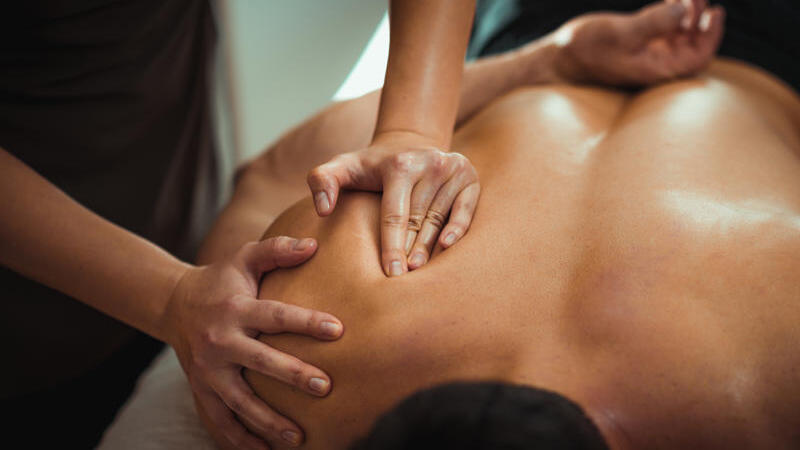 If you want to relax completely,we are here for you. Either, after a trip in the wonderful Apulian landscape, or before a roam through the typical villages, we bring relaxation at your home. A mix of sensory experiences, a list of different kinds of massages, to choose from, to relax and discover again the essence of senses.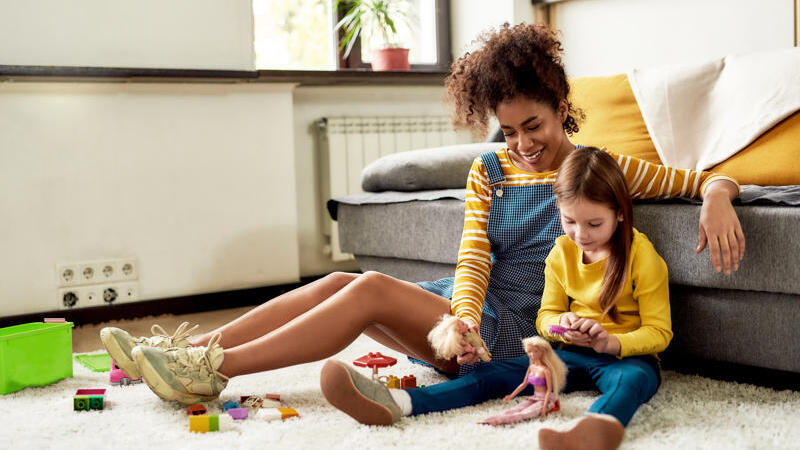 If during your holidays you need a pause from the hard task of genitor, you could benefit from our baby-sitting service. Professional and skilled girls will help you to relax and to enjoy better your stay in Apulia.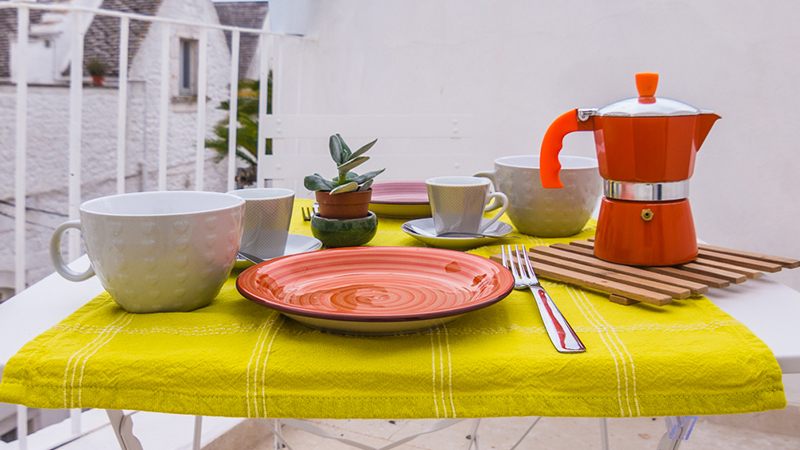 "The early bird catches the worm", but it can't start without a good croissant and an espresso. Delight yourself with our service of breakfast at home: freshly baked hot croissants and a good tea, an espresso, or a cappuccino to start your holiday in Apulia. Let we take care of your awakening!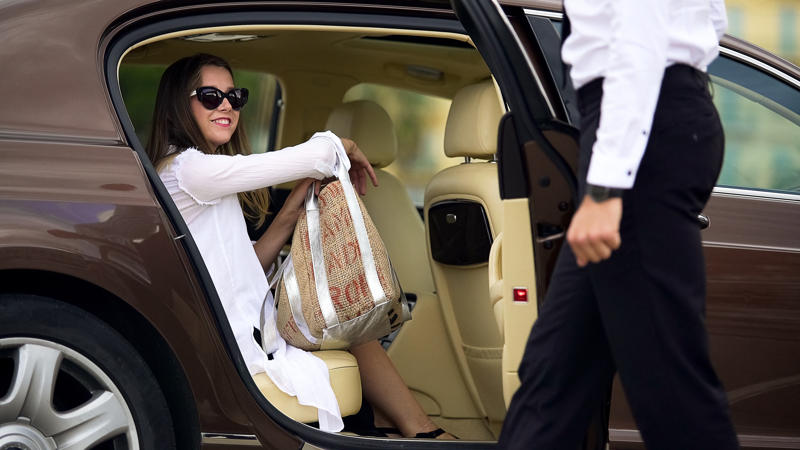 If during your holiday here, you don't want to drive, you could profit from our taxi service. It is also available to/from airports, ports and stations.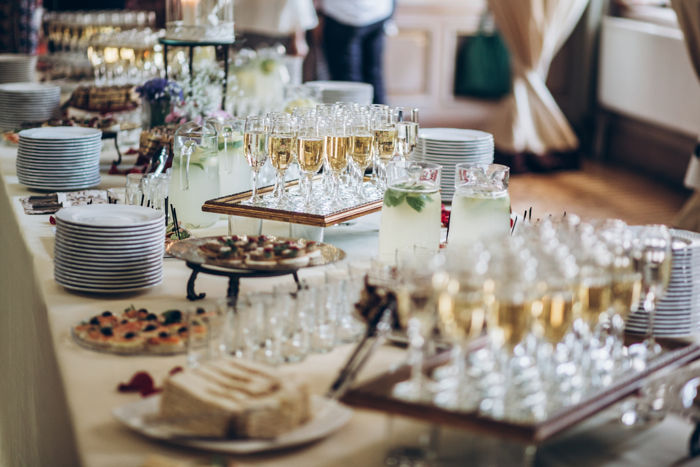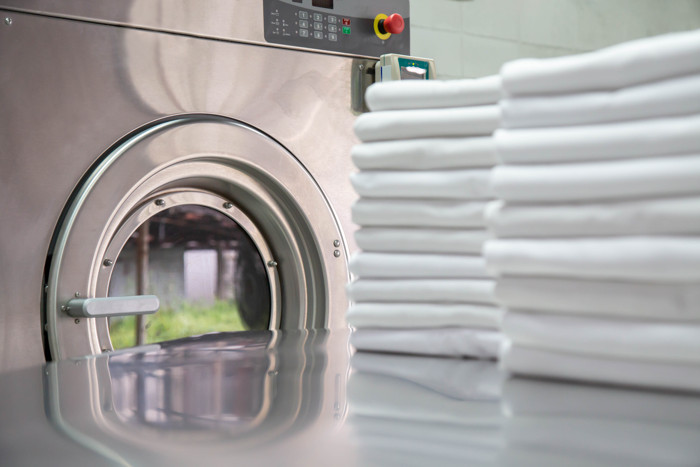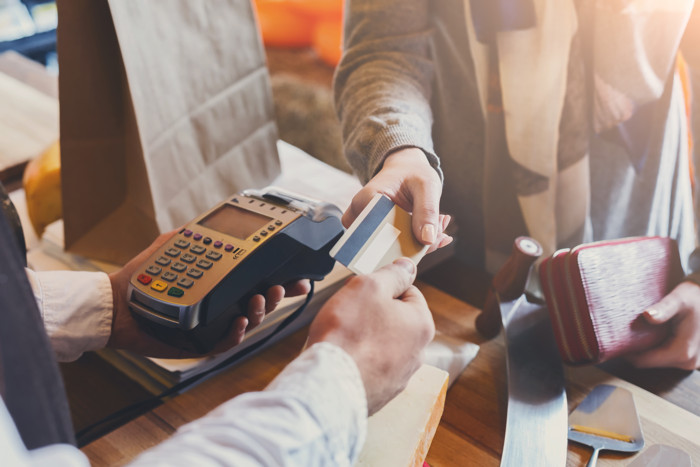 Shopping Service
(We do the shopping!)